This Limited Edition Package is available as an add-on purchase with new Weird Al's Museum of Natural Hilarity game kit orders.
Only 227 Limited Edition Packages are available, and orders will be processed in the sequence they're received.
Click here for ordering instructions.
LE-Exclusive Artwork Package


Cabinet Artwork
Speaker Panel Artwork
Side-target Covers
Slingshot Plastics
Apron Magnet


LE-Exclusive Translite Autographed By Weird Al
Interactive and Motorized Topper
Game-Specific Accessory Items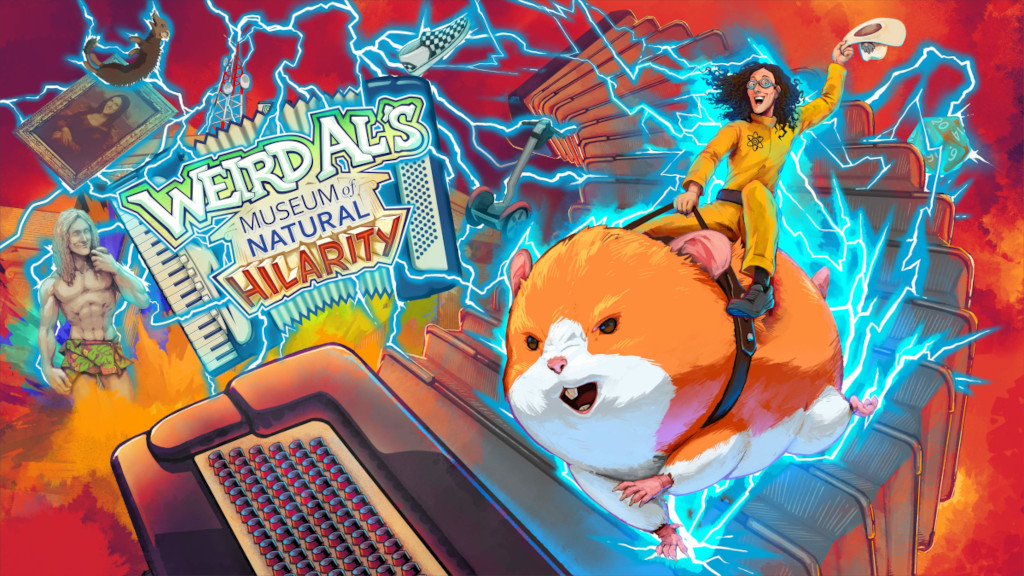 LE-Exclusive Translite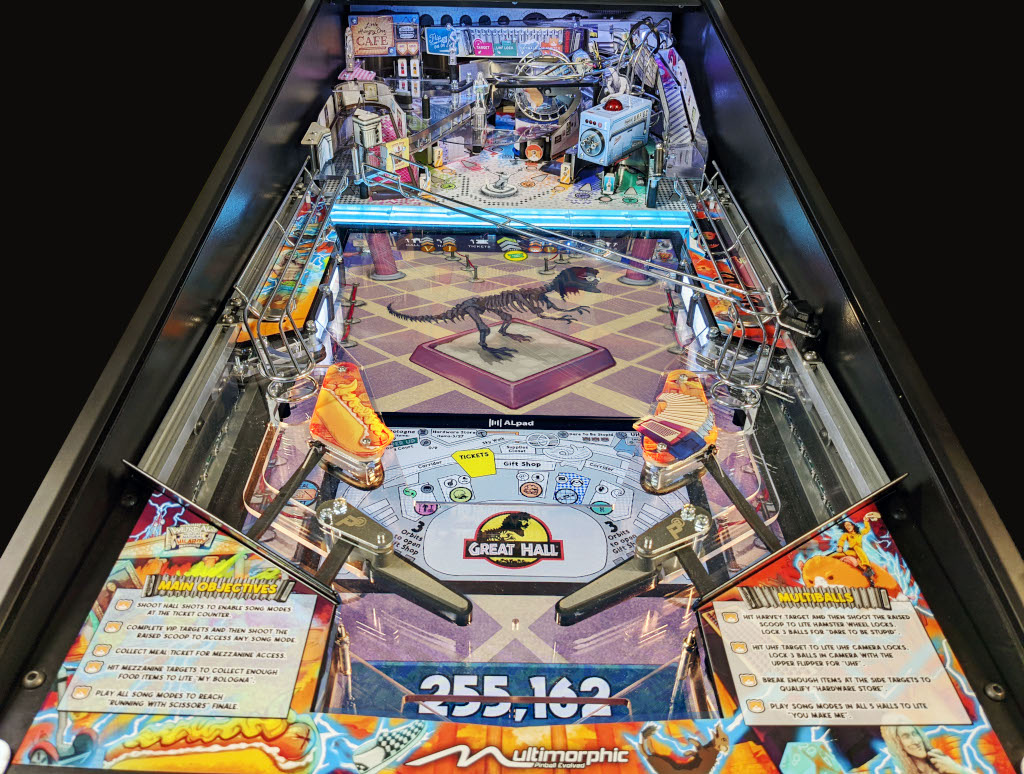 Full Playfield with LE-Exclusive Side Target Covers, Slingshot Plastics, and Apron Magnet
Note – The Interactive and Motorized Topper adds 14.25″ to the height of the machine.