The backbox display is a beautiful, 1080p high definition LCD that transforms the look of the
P3
by adding dynamic content to the backbox. Players and onlookers will all enjoy seeing the screen react to what happens on the machine, whether you're just scrolling through the game library or playing a game with dynamic upper screen content.
Note – this does not replace the P
3
's built-in playfield display. This is a secondary display that shows different content in the machine's backbox.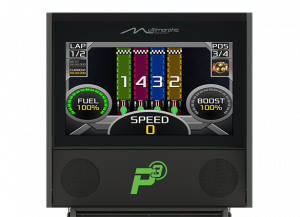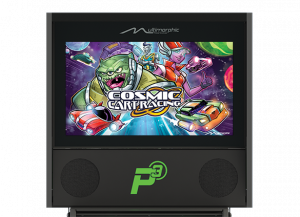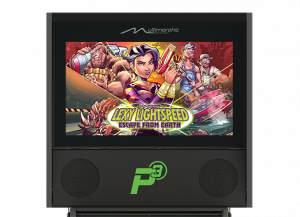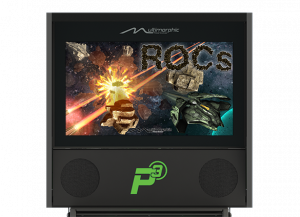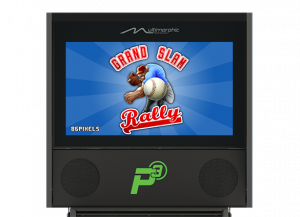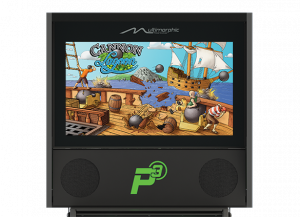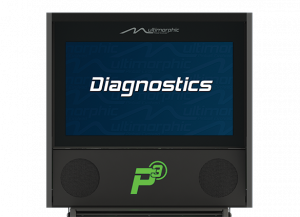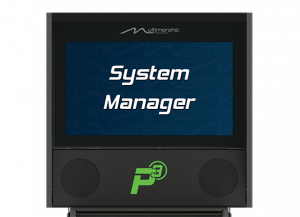 Cosmic Cart Racing
and
Lexy Lightspeed – Escape From Earth
are the first two P
3
games with dynamic backbox content. Other games currently show their translite images.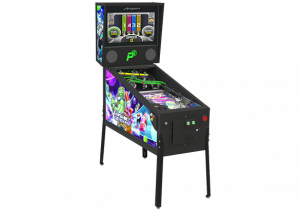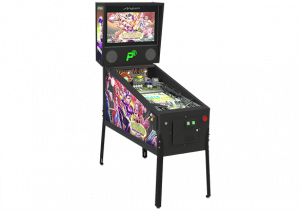 If you order a backbox display together with a
P3
and want it installed at the factory for free, please email us at
info@multimorphic.com
to request the installation. We'll install the display and refund the associated shipping charges.